Global Reporting
Access data in milliseconds
Is your data easy to analyze?

Supplier Spend

Avg. Trip Spend

Online Adoption

Market Share

Cancellations

Supplier Savings

Advance Purchase

Benchmarking
Managing data should be simple
View reports that are not stuck in the past
Access global data with fast and easy filtering,
sorting, exporting and scheduling.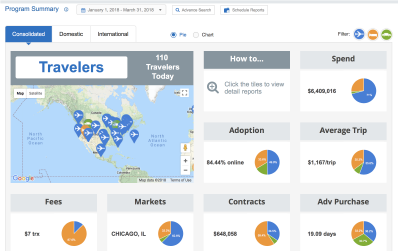 Make travel decisions with dynamic trip data
View dynamic decision-based travel data and make
cost saving decisions before the trip takes place.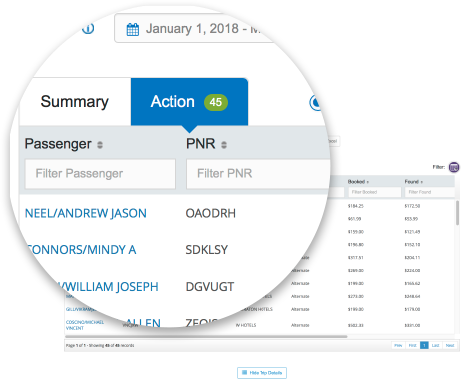 Analyze "what if" trip data scenarios
Find out how much you could save by changing
policy with help from real, alternate trip data
(saved from every booking's trip audit).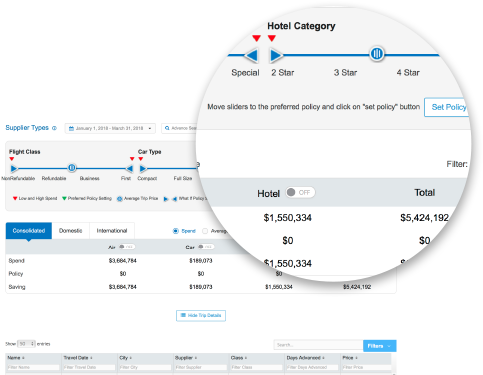 Key Product Features

Adjust policies with
"what-if" scenarios

View travellers
anywhere, anytime

Analyze policies
& compliance

Manage
unused tickets

Access real-time
traveler data

Benchmark data
with peers
Client Testimonial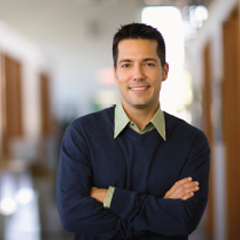 "Global Reporting gives me all of the information I need to in-
telligently forecast next year's travel budget. I feel
confident in the numbers."
Vice President of Accounting