What's New
Boundless growth brings ceaseless innovation
We stay ahead of the latest technology trends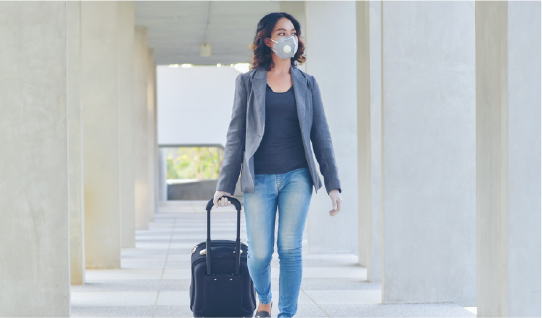 New
Feature
Does your airline require you to wear a mask?
American, United, Delta, Southwest, Alaska, Frontier and JetBlue have all announced passenger mask requirements to aid in coronavirus prevention efforts. If you are traveling in the near future, be sure to check the latest rules here.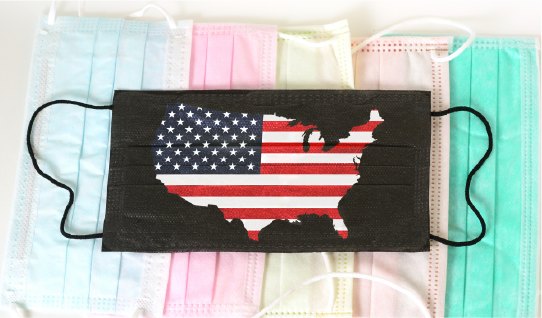 New
Feature
Which states are reopening? Which states are still shut down?
America has started to reopen, just weeks after the coronavirus had most of the country on lockdown. The New York Times is tracking when orders to stay at home are lifted in each state, and when a broader reopening will begin.This page is updated regularly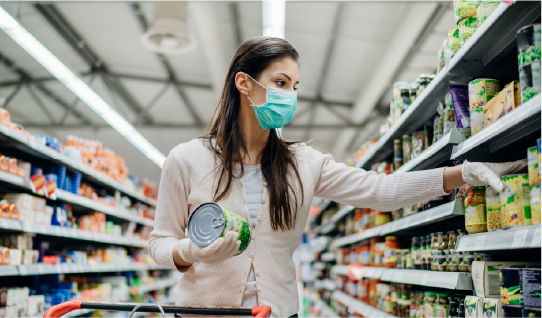 New
Solution
What counts as essential errands during COVID-19?
As we continue to take steps to slow the spread of coronavirus by limiting close contact, many of us are wondering what constitutes an essential errand. Essential errands help meet basic household needs, like: grocery shopping, getting delivery or takeout food, banking, getting gasoline or going to the doctor or pharmacy. For more information, you can find the full list of CDC recommendations here.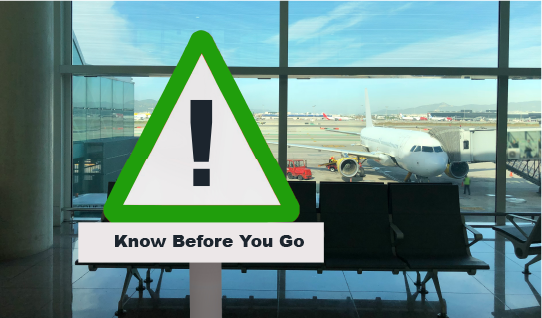 New
Feature
What is considered essential travel outside of your local area?
Essential travel is considered to be travel to provide medical or home care to others, or travel necessary for a job considered an essential service. Click here to see the CDCs recommendations about how to prevent getting and spreading COVID-19 if you must travel.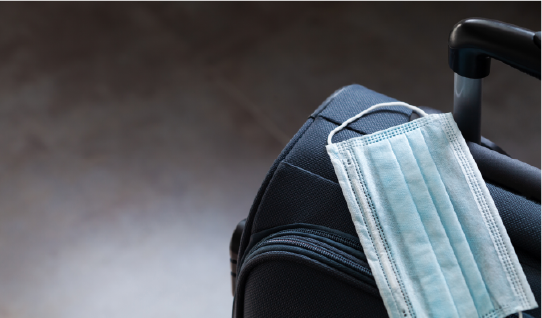 New
Feature
Considerations if you MUST travel
Some types of travel (bus, plane, train) may require sitting next to others for a period of time. Travel may also expose you to new parts of the country with differing levels of community transmission. And, if you're infected, your travel may put others at risk – along the way, at your destination, and when you return home. If you plan to travel soon, please consider safe travel measures recommended by the CDC.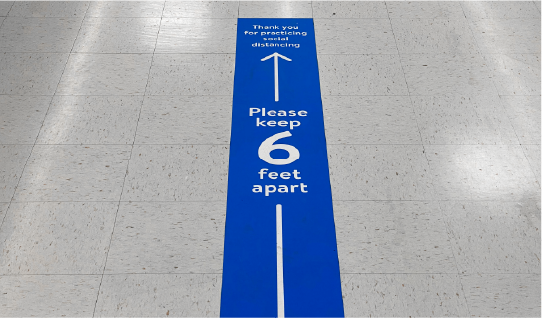 New
Feature
Is it safe to travel to visit family or friends?
The CDC recommends staying home as much as possible and practicing social distancing. Traveling for any reason increases your chances of getting and spreading COVID-19. People at higher risk for complications need to take extra precautions.Although it can be hard to remain apart from loved ones during challenging or stressful times, try to connect with them in other ways, using video chats or phone calls.
New
Feature
Per diem rates are now in trip approvals
TripDirect has added per diem rates to trip approvals. The new feature allows travel managers to approve daily per diem for travelers along with costs for air, hotel and car. Employees will rest easy knowing their business expenses are taken care of.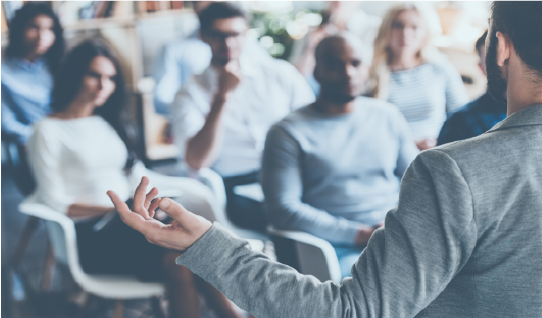 New
Feature
View detailed traveler manifests with events
Customers can now view detailed manifests in TripEvents. Manifests are searchable by event name, traveler, invited name, origin, last leg, destination, flight number and arrival time. This is especially helpful for arranging ride share and shuttle options for travelers flying to the same destination.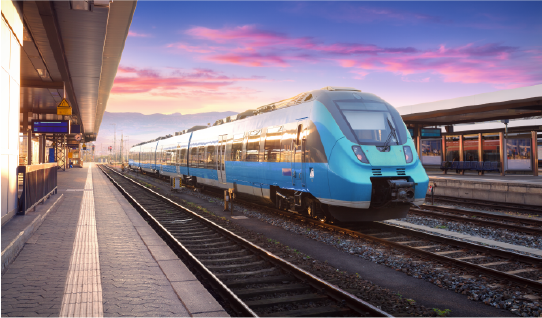 New
Feature
You can now book rail in TripDirect
Thanks to ITS' latest booking tool update, customers can now book rail in addition to airline, hotel and car. The feature has been integrated within trip approvals and is available around the globe.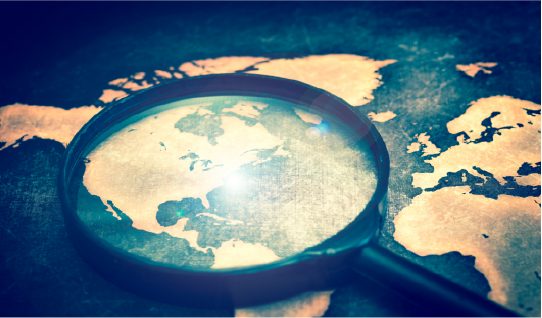 New
Feature
Search for upgrades when auditing prices
TripAudit now searches lower prices on upgrades for air, hotel and rental car options. The software alerts customers to the better-valued options and has the potential to save money on higher quality bookings.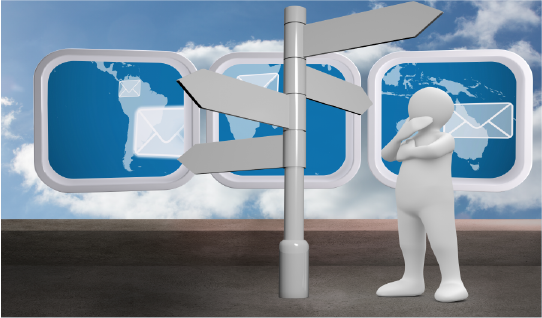 New
Feature
Alternate options approved and rebooked
TripApproval now offers automated alternate options along with approval requests. Travel managers can easily compare employees' bookings with alternate bookings at the time of approval in order to make the most economical and informed decisions on employee travel.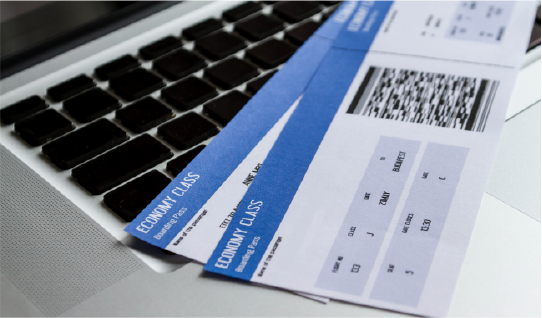 New
Feature
TripAudit finds savings with split tickets
TripAudit now offers split-ticket options in audit searches. The tool will continue searching lower fares for both round trip or split-ticket one-way fares to find you the best deal on your next trip.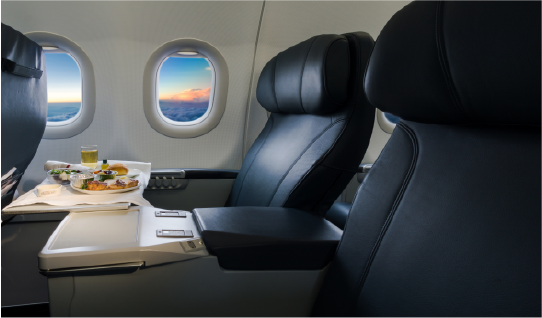 New
Feature
View multi-cabin fares when searching flights
TripDirect is the first product to offer multi-cabin display rates. View prices on basic economy, economy, business class and first class in a single view on the booking page to perform instant cost comparison on air travel seat options.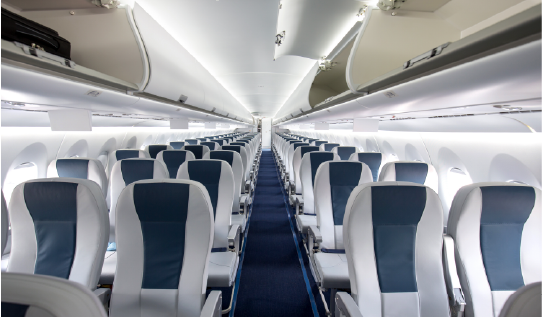 New
Feature
Upgrade seats and services in check out
TripDirect now boasts seat merchandising for easy traveler upgrades. Customers will be able to view seat maps with upgrades such as premium economy and business class and the cost to upgrade in each seat.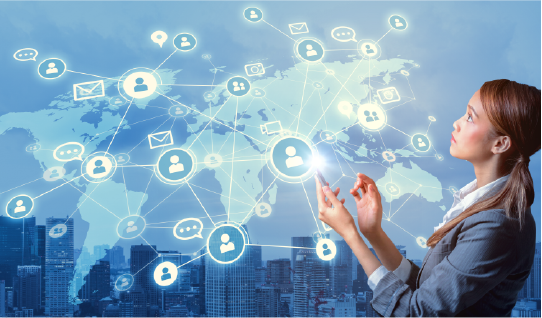 New
Product
Send candidates a self-booking invite
TripGuest, the latest product from ITS, sends a single-use invitation to candidates for companion travel. The link can be used one time for a specific candidate to complete booking within company policy. In addition, TripGuest saves location information for specific candidates to quicken future bookings.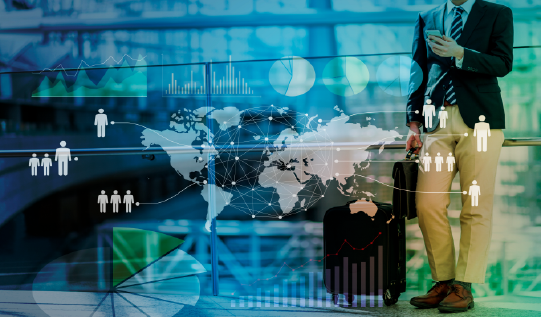 New
Product
TripData is now faster with Angular JS
ITS has integrated AngularJS into TripData for faster and more comprehensive data analytics. The interactive, dynamic product is so comprehensive, travel managers are able to save money on trips before travel commences.
For more information about "What's New" with ITS or the industry, please email
info@its.com
.