Corporate Responsibility
Supporting our local global communities
To be good, a company must do good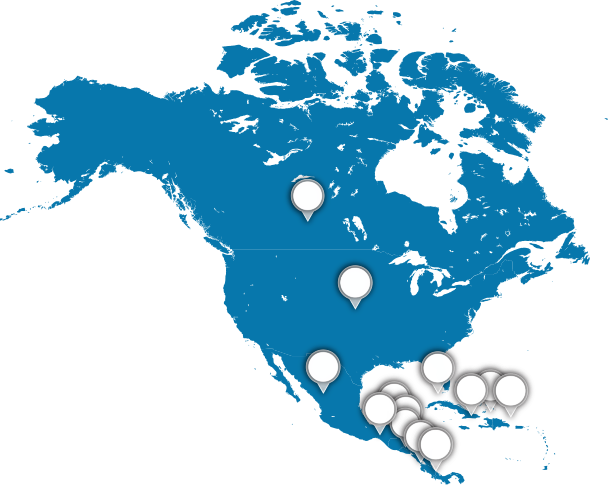 North America
ITS knows that children are our future and investing in their wellbeing is one of our highest priorities. We provide backpacks, school supplies and cash donations for children in need. Our company donates each year to various food and blood drives, and victims of natural disasters and crime.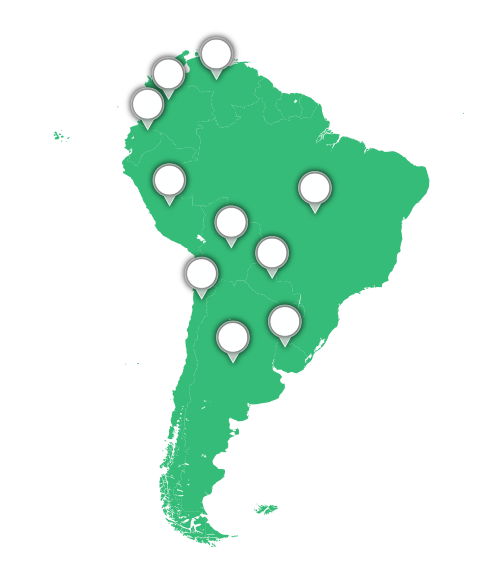 South America
ITS partners with an organization that brings advanced technology to the citizens of South America. Our financial backing and commitment to technology drives action in underserved communities throughout the continent.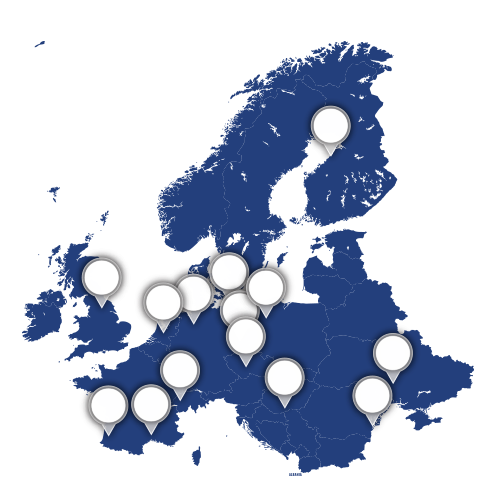 Europe
ITS works with humanitarian organizations to improve the lives of those in need. ITS donates money to help build new homes for families in Africa and to improve education standards for their children. In addition, we partner with a global program aiming to improve living conditions of children in poverty. ITS also takes part in home builds and raises funds that provide direct humanitarian aid.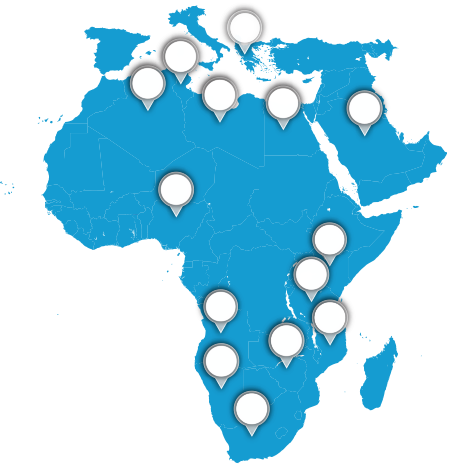 Africa & The Middle East
ITS works tirelessly on international initiatives to improve the outlook of citizens worldwide. We participate in projects that encourage children with life-threatening illnesses to fulfill their hopes and dreams. In addition, ITS contributes to an organization that helps provide the visually impaired with life changing medicine.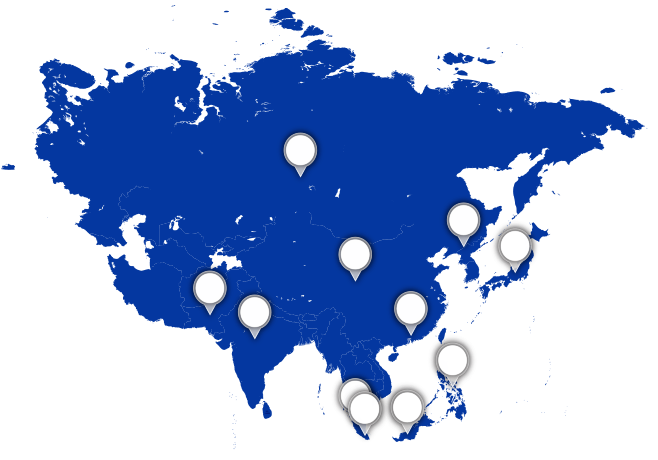 Asia
ITS participates annually in a charity race that strives to increase awareness for physical and mental health initiatives in Hong Kong. In addition, it raises funds for social welfare agencies in the area. ITS also participates in a charity that helps to raise money for children's charities worldwide.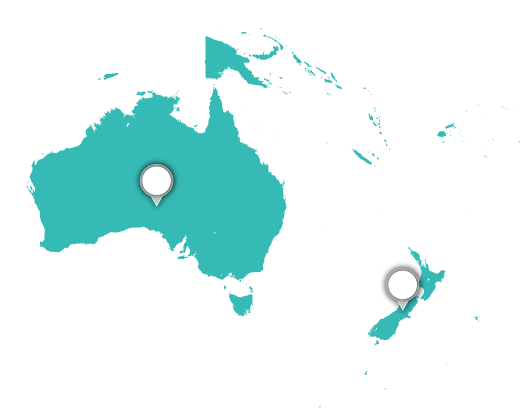 South Pacific
ITS partners with an organization whose philanthropic endeavors and causes benefit Australian citizens in need. As a company, we also donate to an organization that brings clean drinking water and solar power to impoverished communities around the world.
For more information about ITS community involvement, please email
info@its.com
.